What security & surveillance options are available?
CCTV
CCTV systems consist of cameras places around your property and screens which they broadcast to directly. We can source the cameras, and screens for you, complete the set up and installation as well as manage the equipment monthly.
Door Access Systems
We offer Paxton access systems for internal and external doors. Our systems can be accessed using a fob or code, or why not use an app on your mobile?
Motion Detection
If you want to add motion detection cameras to certain areas to improve the effectiveness of your CCTV, this is something we can offer.
Mobile and Email Notification
Make sure you are alerted to any intruders as soon as possible with our mobile apps and email notification systems.
Ensure your security footage is backed up and stored correctly.
Get in touch today and we will help find a solution that is best for you.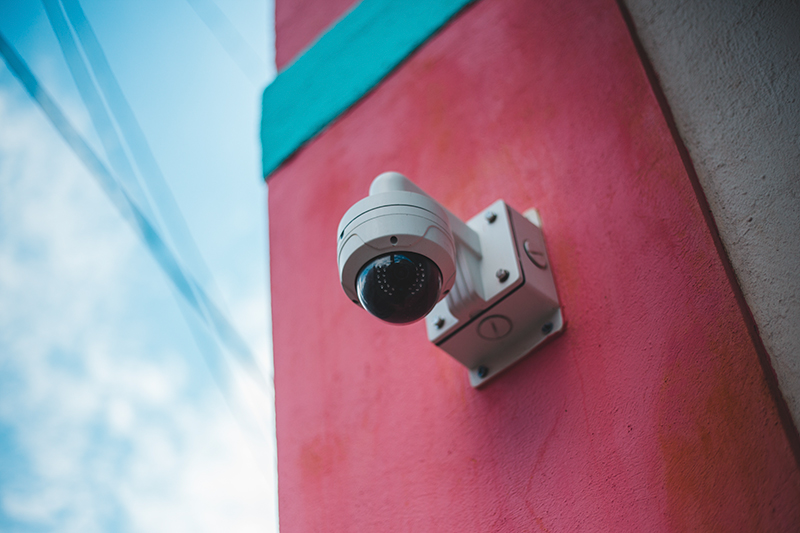 Can you offer multi-site systems?
We can source and set up your security system at multiple sites across the UK. Our team of engineers will travel to each location to ensure the proper installation and connection to your security system.
You can choose to have each sites security controlled separately, or have one central security system. Our monthly options can be tailored to your own unique business needs.
Can I log in to my business CCTV whilst I am at home?
Yes!
You can choose whether you need a system that connects to your mobile, or whether you can login from any device connected to the internet.
This includes multi-camera CCTV and Door Access Systems.
What happens if there is a problem?
We are here to help!
With our 24/7 call out, if your door access system or CCTV is damaged we are here to help.
Call us to discuss our monthly support offerings.
A solution tailored to your needs
Purchase, Set Up and Support for your system
Over the phone and in-persion support
A customer portal for self-managed needs