How can Sinorrah help with your Hardware?
Purchase
If you are looking to purchase a new computer, printer or other device, and you are looking for some help getting around the jargon to find the right device for you. We can discuss your needs and help you to find a device within your budget.
Set up and Installation
Once you have purchased your device we can help with the set up of your accounts, migrate data and setting, and installation of any software and hardware needs, such as Microsoft Office set up or connecting your printer to your computer.
Hardware Upgrades
Do you constantly run out of memory of your computer? Or is your device running slow and need some servicing or upgrades. We can help troubleshoot your device and upgrade rather than purchase a new device.
Support
Do you have specialist hardware and equipment, or maybe just looking for someone to help out when things don't go as planned. We are here to support your every IT need.
Repairs
Smashed screens, broken charging ports, dead batteries – we have seen it all. If you are looking for someone to repair your computer, mobile or other device, we are here to help.
Looking for a custom built business or gaming device?
Get in touch today and we will help find a solution that is best for you.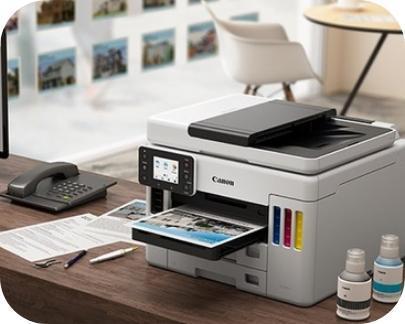 Print – Supply, Install & Managed Print.
We can manage all aspects of your business or home printing and scanning needs. From monthly packages for the servicing and delivering of ink cartridges. Or if you are just looking for a new printer to be set up and connected to your WiFi, we can do that too.
The devices we source, set up and support
Desktop Computers
Tablets
Laptops
Printers
Mobile Phones
Security Systems
Smart Watches
Servers
Cameras
And many more! Just Ask!
Finding you the perfect device
Connecting your devices, for everyday simplicity
Over the phone and in-persion support
Set up and installation of hardware, so you don't have to