What Broadband connection options do I have?
Fibre Optic
Fibre optic uses cables underground to carry lots of data in pulses of light, achieving some of the fastest and most reliable internet connections.
Wireless
Connect your home or business using radio signals instead of cables.
DSL
Digital Subscriber Line transmits data over traditional copper phone lines.
Cable & Satellite
Cable delivers high speed internet over the same cables that deliver pictures and sounds to your TV.
Unsure of which option is available or best for you? Interested in a more stable and faster internet connection?
Get in touch today and we will help find a solution that is best for you.
What about WiFi, routers and modems?
WiFi is a type of wireless connection that allows your devices (phones, printers, computers and more) to connect to your router and modem, then the internet.
If you use WiFi and are having problems with your internet connection, you may be experiencing problems with the router, modems or access points.
Or maybe your WiFi does not reach all areas of your home or office and you need to install a booster.
We are here to help you diagnose the problem with your internet connection, and ultimately provide the best solution for your unique situation.
I already have Sky, BT or another provider, can you still help?
Yes!
Sometimes it can be difficult to get in touch with your internet service provider or maybe there is too much jargon.
We can help you overcome the hurdles and work with your current provider as much as possible.
I want to switch to a new provider, can you help?
Yes!
Let's discuss your everyday use, cost and budgets, any problems you are experiencing and we can work with you to decide on the best way forward.
Whether it's something as simple as a new router, or maybe a new package and new provider. We are here to help.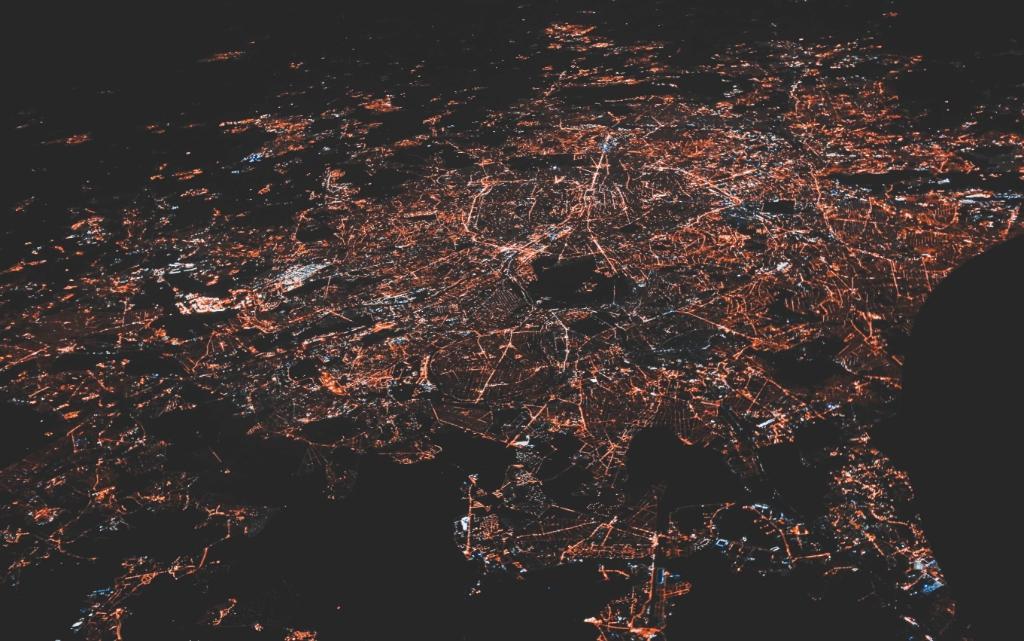 How fast is my connection?
You may be looking for ultra-fast broadband speeds. Test your broadband speed by clicking below.
Here is an idea of how your everyday use might suggest the speeds you need:
100 Mbps – Gaming, uploading and downloading large files.
50 Mbps – Streaming videos, music and video conferencing.
25 Mbps – Searching the web, emailing.
Cheaper calls and internet connections
Service adjusted to your unique needs
Over the phone and in-persion support
Set up and installation of hardware, so you don't have to