Colin Harrison
Managing Director
Harry Green
Support Technician
Ian Lane
Software Developer
Alison Edgerley
Accounts Controller
Michael Gargano
Support Technician
James Lucas
Support Technician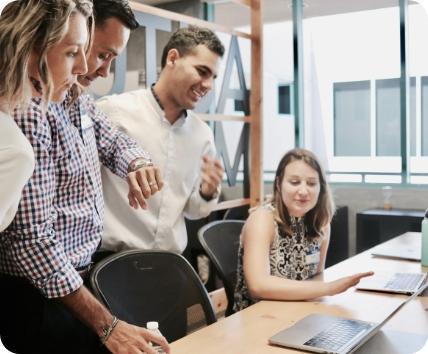 Ready to work with us?
Contact our customer service team to get started.
01844 345999
Our Partners
Established in 2010, our team has years in the industry to draw on.
We are proud of the partners we work with and the accreditations we have achieved.
Crisp Digital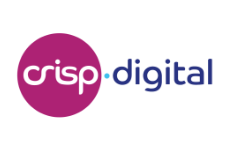 Website design, development & digital marketing.
Find out more >
EE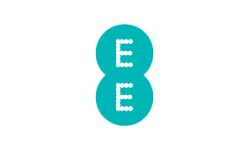 EE is part of the BT Group, runs the UK's biggest and fastest mobile network, offering 4G in more places than any other UK network.
Find out more >
Microsoft
Providing technical support on Microsoft based systems and products, such as Office 365.
Find out more >
What people are saying about us
Our customers and partners words mean a lot to us.
I found Sinorrah to be very efficient whenever I needed to contact them regarding repairs. They are very accommodating with timings and prompt at returning equipment once repaired.
-L Cave
I can highly recommend Sinorrah for anything to do with IT. They will come to you directly and have a lovely manner, polite and hard working. We have used them a fair few times.
-T Speirs
Colin, and Sinorrah, are a reliable and knowledgeable service provider. We regard them as one of the team as they work brilliantly in partnership with us, and nothing is too much trouble for them. They have been a great asset to our business over the past 12 months.
-L Banks
Sinorrah have taken over the IT for my house and some of my businesses. I am not a technical expert but I do have a lot of technology that now works consistently, which was not the case before I hired Sinorrah! Their level of service is simply fantastic and they get on well with everyone they come in to contact with.
-J Davison
Sinorrah's team has an in-depth knowledge of IT and how to create solutions that work for their clients. When faced with a problem they have the ability to think outside the box and deliver results that will delight their customers. I have recommended them to a number of my contacts who run small businesses who need quality IT support that is spoken without technical overload.
-J Hilder